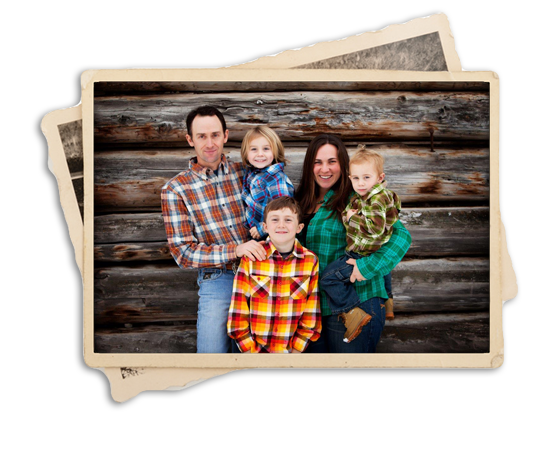 Meaghan grew up on the Shea ranch and grew up on a horse.  Her parents Pat and Theresa Shea had a passion for raising exceptional cow horses. Their stallion Peppy A Poco purchased from the King Ranch in Texas has been the cornerstone of the ranches breeding program.  They used them on the ranch and showed them in the reined cow horse and cutting.  Meaghan started showing at a young age in everything from jumping to trail and them she found reining.  Spending her summers and weekends with reining trainers Bill and Kelli Campbell she learned to ride and show reiners. Competing all over the northwest as a youth and non pro successfully.  She won many nonpro championships all over Washington, Montana, Canada and Oklahoma.  From there she moved to Temecula, California to ride under the guidance of World Champion Donnie Bricker.  Learning how to train reining horses and compete at a higher level.  It was there she met Jarrod.
Jarrod a native to Melbourne Australia came to the states to travel with world champion calf ropers.  he then got a job working for NRCHA and AQHA world champion Robbie Boyce at the Day Ranch in Bend Oregon.  For six years he learned to train cow horses, reiners, rope horses and start colts.  From there he moved to Temecula to work for Donnie Bricker for five years working with world class reining and working cow horses.
Jarrod and Meaghan moved home to start their own business in 2003. They built a solid business training and showing reining horses and have a very strong youth and non pro program.  Both leaving their marks in the show pen winning many futurities, derbies, open classes and helping their nonpros and youths be successful.  they are constantly learning themselves going to clinics and riding with other fellow trainers to gain knowledge. They believe in training each horse as an individual.
Along with building a business they built a family.  John, Hunter and Bailey also share the love of horses, horse shows, the ranch and the life style.