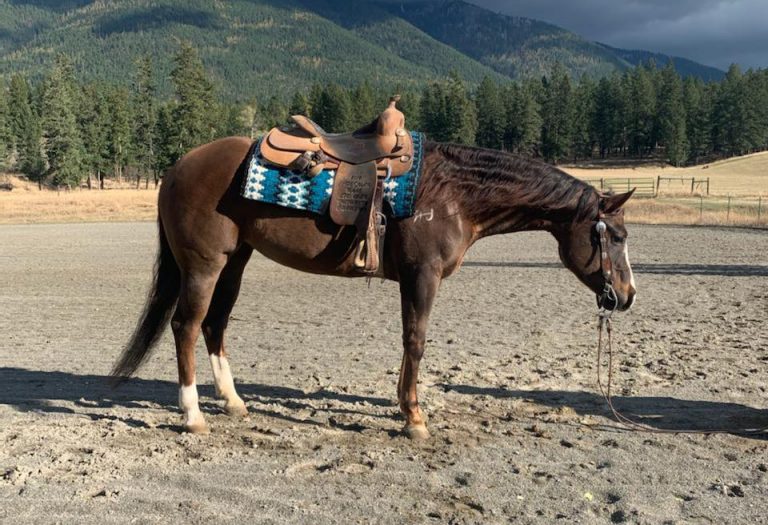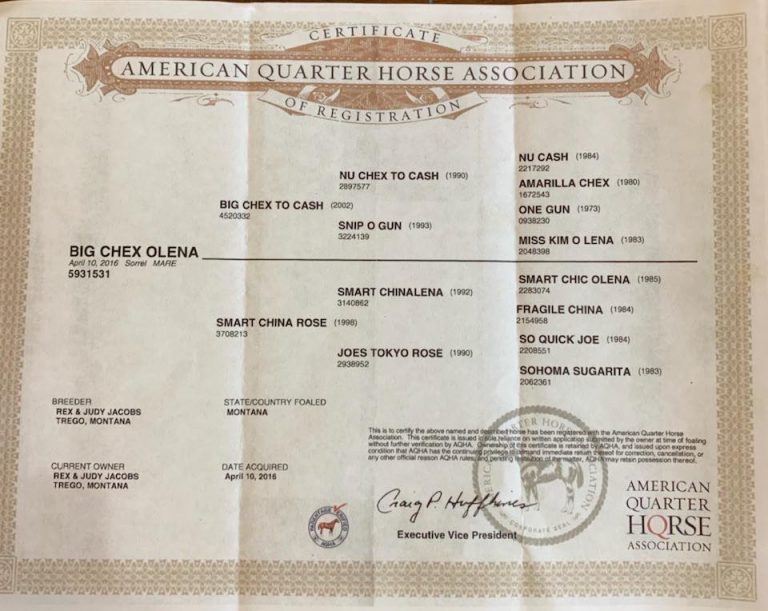 2016 Chestnut Mare
This pretty mare is a huge stopper and has all the maneuvers. She has only been through the show pen a handful of times as her owners have decided to take a step back from showing.
Big Chex To Cash is a million dollar sire and an NRHA earner of $220,000, and Smart China Rose is a money earner of $23,700 herself and a producer of over $12,000 NRHA so far.
Price $15000 USD
2013 Bay Stallion
Roy is a proven showhorse in both the Open and Non Pro with NRHA LTE $14,394. He has tons of presence in the showpen and makes it all look easy. He is a fancy +1 stopper and circler and can +1/2 his turns. He would be great for a competitive non pro and can still step up in the open.
Price $35,000 USD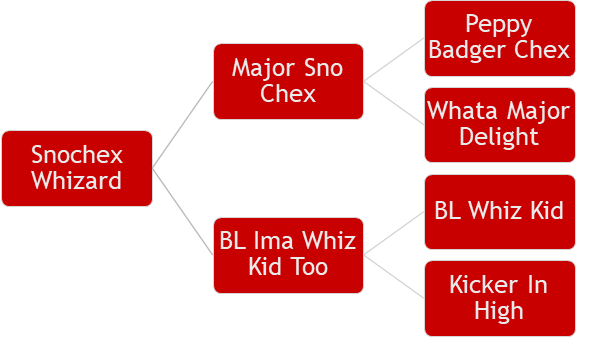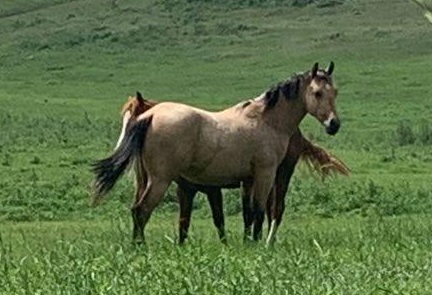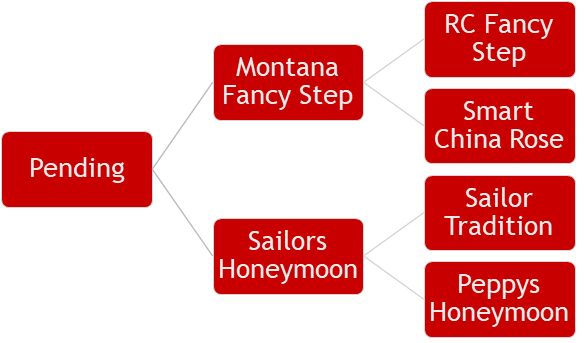 2019 Buckskin Colt
This gorgeous yearling colt is growing up to be a head turner. 
His sire is an earner of ~$2500 NRHA and his dam is a money earner with very limited showing from our own breeding program.
Price $5000 USD
2016 Sorrel Mare
Big, pretty, flashy mare. Dam's LTE >$2000 NRHA.
Owner lives in Canada and unfortunately due to COVID she hasn't been able to come down to show this mare as planned this year, so we are offering the mare for consideration.
She is a huge stopper with stylish turns. She could use more seasoning in the show pen to continue on with the reining and we think she would really excel in ranch riding. She is safe and solid on the trails and around cows.
NRHA and RAPP nominated. HERDA carrier.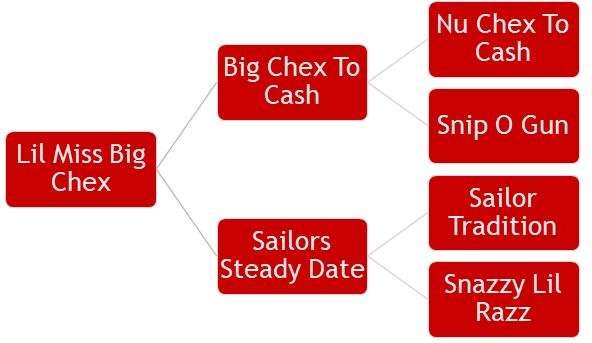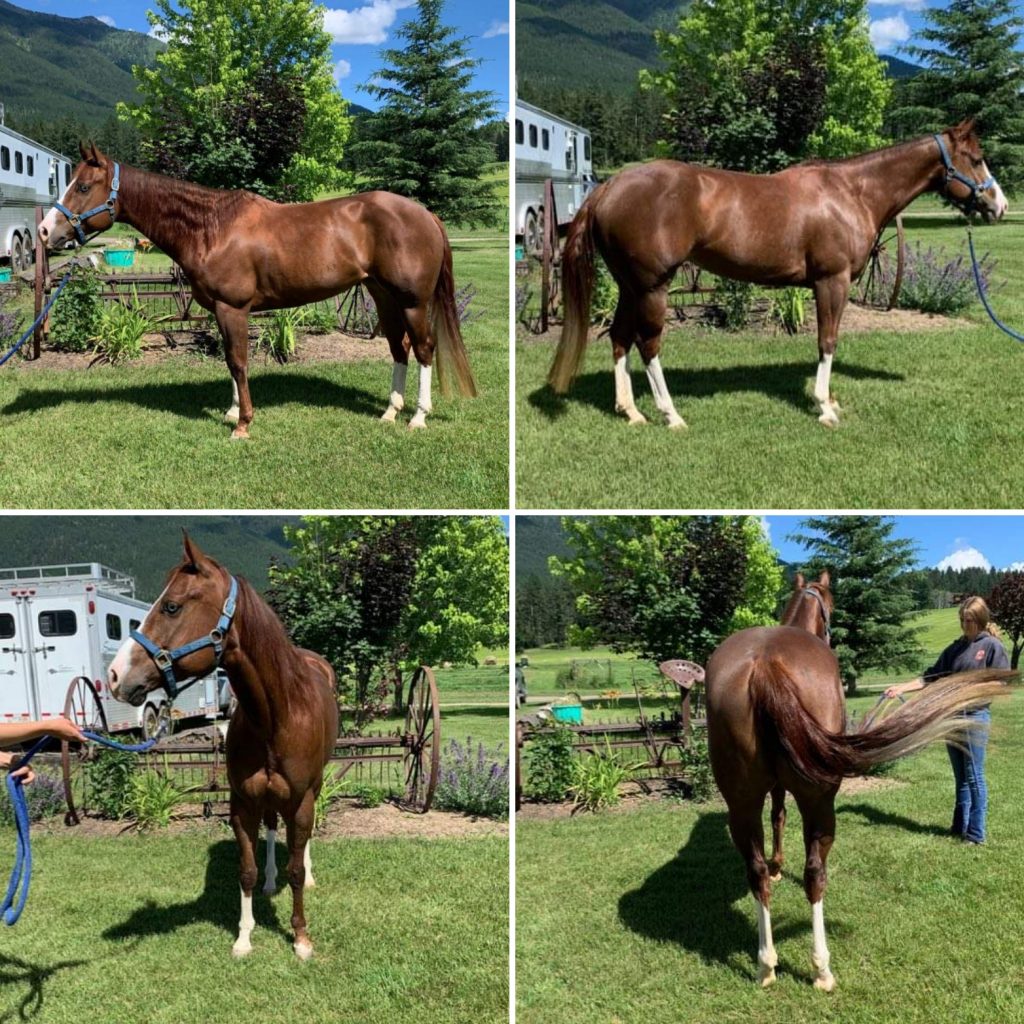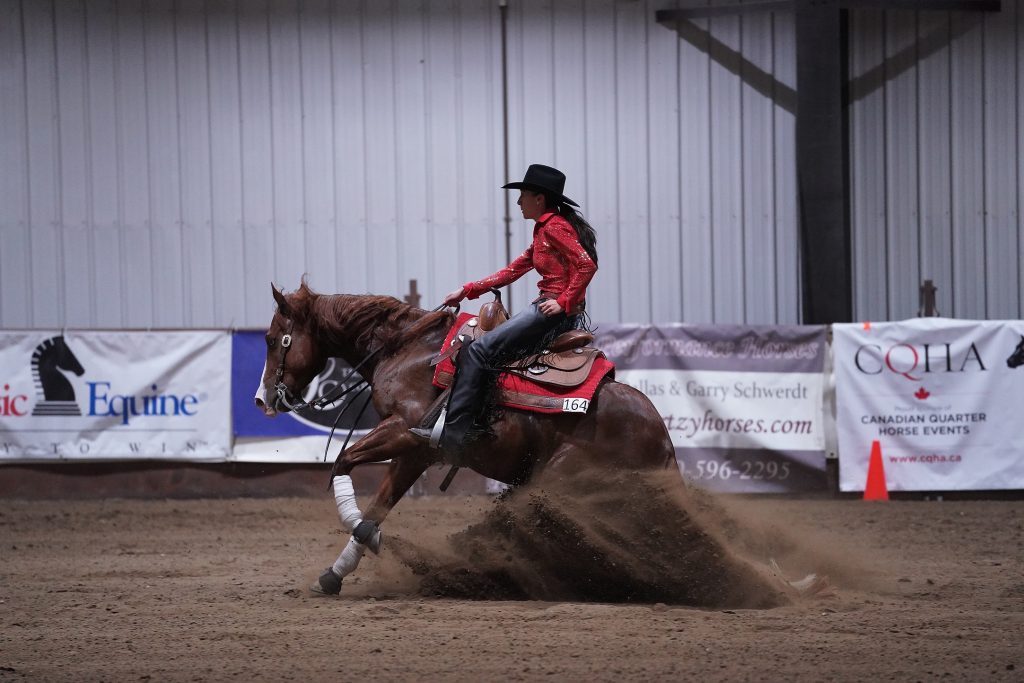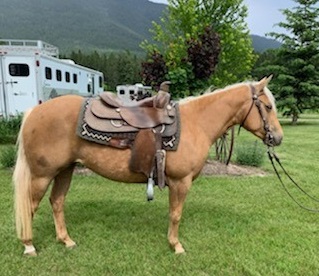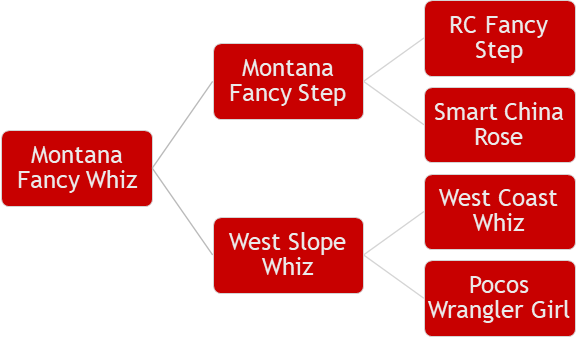 SOLD - Montana Fancy Whiz
2017 Palomino Mare
This filly has 4 months reining training and is a huge stopper already. She is nominated to the Reining Alberta Performance Program and would make a great red shirt prospect. 
Her sire is an earner of ~$2500 NRHA and her dam won $7334 NRHA with her foals yet to hit the show pen. 
2017 Palomino Mare
This filly currently has 3 months reining training.
Her sire is an earner of ~$2500 NRHA and her dam is a money earner with offspring earnings of over $24,000.